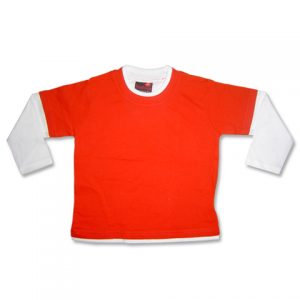 There are few areas more prone to problems and misunderstandings than creating marketing schemes that are aimed at children. But there's no reason not to include children in marketing and promotions that you're developing for adults for several reasons:
·    Children are delighted and impressed to have something that's aimed at them, and that means you build brand loyalty in them for when they become adults
·    Kids are also great at pester power – as any adult can confirm! If a business gives away something that a child appreciates, they will nag and charm to get their parents to go back to that business in future.
The main reason people don't bother to market promotional materials t children is because they don't see children as their target audience, but that can be short-sighted.  Many promotional activities do involve children, just incidentally: if you have a new product to promote, an open day or a sale that you want people to attend, many of those people will be accompanied by children. Markets, agricultural shows, and every summer festival from May Day celebrations to the Fourth of July and August Bank Holiday are largely designed to accommodate young people.
So what can you do to promote your brand to children?
1.    Toys are very good, although the link to brand can be difficult to create unless you have a logo that can be turned into a soft toy
2.    Sweets are always popular with children, but can be a double-edged sword with parents – while the kids will love you for providing them, it can damage your reputation in the parents' eyes if you provide 'unhealthy' foods
3.    Clothing is ideal – in summer you can offer caps and T-shirts to help protect children from the sun, and in winter warm hats and vests with your logo and company name are ideal for warming up chilly kids who are tagging along in the wake of their parents.