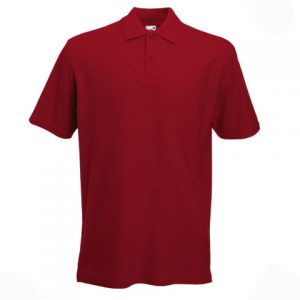 China's formerly booming textiles market has suffered a further downturn, especially in the sales of polo and T-shirt blanks where shipments in the 2008 fell 6% in the first eight months of the year. It is estimated that the overall fall will be 10 – 15% over the 12 months of 2008.
At the beginning of 2008, Chinese suppliers sold more blanks to the EU because of concerns about the strength of the dollar but by August, the EU market had been saturated and Chinese factories began to close – a trend that's expected to continue in 2009. Many Chinese suppliers are currently closing out orders placed in 2008 but they fear they will have no new orders for 2009.
There are several reasons for this – corporate clients, in particular are sourcing workwear that has a clearer chain of accountability and many are preferring to use organic and fair-trade blanks to ensure they aren't accused of using child labour or environment-harming fabrics to dress their staff.
Another reason is that some large uniform clients have been 'leaned on' to be loyal to local or national suppliers – this means that where before they might have taken the cheapest quote, they have now been persuaded by unions, trade bodies or associations such as Chambers of Commerce, to deal with neighbours in 'virtuous circles' that aim to keep businesses in a country or region in business through the recession.
Finally, those who do choose to buy uniforms and promotional clothing entirely on price are moving their sourcing to South and Southeast Asian nations which are undercutting their Chinese neighbours.