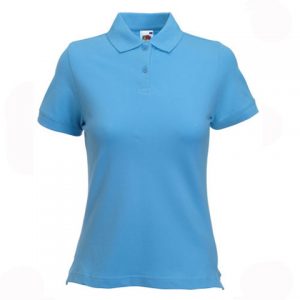 The British Retail Consortium must be scratching their heads. January's sales figures rose 3.2% compared to January 2008. It's the first spending growth since September 2008, and completely against all predictions, which said there would be a slump in January. The debate has already opened on how fast consumers will drop into/rise out of recession spending, and how far the unemployment figures have kicked in/failed to kick in with people's spending patterns.
An interesting highlight that isn't being so hotly debated is that those companies doing local, rather than national, promotions got a big spending boost. My guess, from a long time spent watching consumer behaviour, is that this links to coupon—cutting. In a boom, people respond to national advertising on TV and in papers, but in a recession, they react to adverts they see near the 'money-off' coupons they find in the local paper. So companies that want to promote themselves can probably reduce their spend on advertising and increase their sales by, running a simple competition – caption ones are good – in the local press, where people write in with a slogan for a company T-shirt or a witty caption for a photograph of something related to your company. The winner gets a good prize, all the other entrants get a money-off voucher.
You can ensure the message gets out by having your logo prominently displayed on your competition, on your advertising space, outside your premises and on company clothing. Because you've gone to the effort of ensuring you have a good logo that distinguishes you from the competition, make sure you get some expert advice on how to feature it on your staff clothing, because there's nothing worse than a logo that blends into the garment, unless it's a logo that looks strange or hilarious when worn by staff members. Smiling suns, for example, need careful placement on female T-shirts or polo-shirts so as not to appear to emphasise female anatomy!