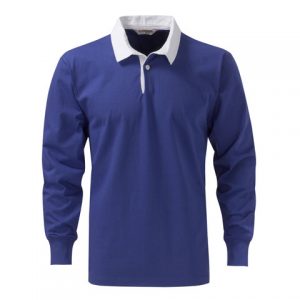 A new study in the USA claims that T-shirts, hats and other items promoting alcoholic beverages could be acting as more than a fashion statement. Scientists at Dartmouth college say that teenagers who own and wear such clothing are not only more likely to start drinking – they are also more likely to develop binge drinking habits.
The study is the first to produce a link between alcohol-branded promotional merchandise and teen drinking. If its data are confirmed by further research, it could lead to changes in policy relating to marketing age-limited products – not just booze, but also cars and adult merchandise and services related to sexuality.
The results appear to confirm that the 3 million adolescents in the USA who possess alcohol-branded merchandise may also more susceptible to alcohol use. 6,522 adolescents aged 10 to 14 were questioned. They owned a range of items such as promotional clothing 64%, hats 24% and other items such as jewellery, keyrings, branded glasses, posters and pens. While the majority of the items had been purchased as gifts by friends or family 24% of the material was bought by the young people themselves. The study found that owning such material was a good predictor that a teen would start to drink and would be more likely to develop a binge drinking behaviour.
Companies that produce alcohol branded items are defending their approach, saying that they only market to adults of 21 years and older in the USA and their T-shirts and other apparel are only made in adult sizes and sold in the adult areas of shops.
However, it's a definite warning call. If you have branded or promotional material that is on sale to the public, or given as gifts, it's a good idea to ensure you have a policy about promoting age-limited goods and services so that if questions are asked about the materials you produce, the answers have already been thought about. A good supplier of promotional clothing will be able to help you avoid some of the pitfalls associated with sensible, safe and productive marketing.