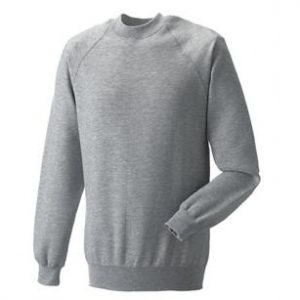 There's nothing like celebrity endorsement to get a business off the ground, although sometimes that can backfire, as Jamie Oliver is discovering: his new Brighton restaurant has been in the press twice this week – once because he apparently 'stole' a chef from Aldo Zilli, and now because a naked pregnant woman is picketing it for animal rights.
On the other hand Liam Gallagher has never been one to hide his light under a bushel and in establishing his own clothing line, he's spoken out about clothes. On winklepicker shoes he says 'You know them shoes that just come at you like a ****ing snooker cue! It's like, leave it out man! You got a license for them bastards or what?' and on celebrity clothing lines in general he's equally forthright  'I'm doing it cuz there's a lack of stuff out there of the things I would wear …. I'm not into the skinny look. That's what I'm here for, to ****ing get rid of that s***.'
So what does his line deliver, apart from the need to delete expletives when repeating his words on our blog?  It's called Pretty Green after the Jam song and, as you might expect, it has a mod feel to it: skinny jeans (although they aren't skinny jeans, obviously because Liam's not into that, as he's said), some T-shirts that look quite retro and, of course, parkas.
And in case you thought this was a British phenomenon, Justin Timberlake has put his name to a tequila blend this month too.
The thing is, Liam's clothing line and Justin's tequila will sell to their fans, because that's what fan means – being a fanatic about what your star does. But for the rest of us, a stronger focus on excellent products, value for money and superlative service are going to remain important – because that's how our customers will become our fans too.