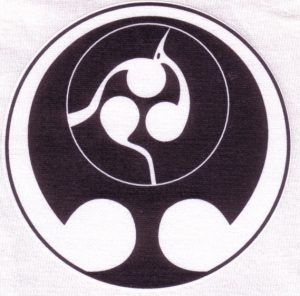 From the largest to the smallest, companies are having to tell their employees that there won't be any pay rises this year. The pay freeze isn't popular, even where people understand that it's necessary, and as 'jollies' like big conferences, away-days and big incentive rewards all fade into the distant horizon of 'when the recession is over', staff can feel unvalued and put upon.
Here's a cost-effective way to offer them some recognition for their services even when you can't give them a bonus or pay rise to reflect their contribution to your company. Have a Workplace Award ceremony.
Holding an event at work is cheaper than hiring a venue, and people don't have to dress up in formal clothes, so you're not adding to their expenditure for new shirts and ties, or dresses for the women, or even dry cleaning costs.
To plan your event:
•    Pick a date far enough in the future that everyone can make it
•    Decide which 'awards' you will make: most efficient, most fun to work with, most conscientious, best dressed, funniest, most productive, Ms or Mr Congeniality, Mr or Ms Customer Service Hero etc
•    Send out requests to nominate colleagues at least a month before
•    List the nominations a fortnight before and set up a ballot box and voting slips
•    A week before, organise catering. Make it food everybody can eat easily like pizza and sandwiches and be careful about alcohol. A glass of wine each is fine, more than that can cause problems
•    3 days before the awards, remind nominees to prepare acceptance speeches and that partners are welcome to attend
•    48 hours before the award, tally the votes and get cheap plaques or cups engraved and T-shirts with the appropriate slogans printed
•    Set the scene – use your largest space to hold the event, be ready with your microphone and, if possible, get key customers or even minor celebrities to come along and make some of the presentations, to add some 'Hollywood Glamour' to the occasion – your customers will love to be invited and will think even more of you for organising such a clever, cost-effective event for your employees
•    Make a real fuss: as each winner is announced, whip up the crowd to applaud, clap wildly during the acceptance speech and make each person pull on their 'Most Whatever' T-shirt and be photographed holding their trophy or engraved plaque.
•    Put all the photos up in a prominent place so that next year's award ceremony will be even more exciting and hotly contested.
For the price of a few T-shirts and some simple trophies, you will have motivated your workforce and given recognition to your outstanding staff.