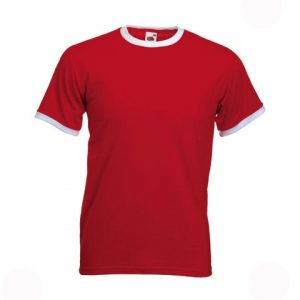 The key point in selecting promotional items to be given as gifts is to ensure that you balance the relationship between the client and the promotional item. If you have a loyal customer who's been buying from you for several years, then sending him or her a T-shirt or a mouse mat might not have the required effect – in fact, you might cause that customer to wonder if you really value their custom!
In such cases it is better to give either a gift of more substantial value, such as a really good briefcase, or to supply a wider range of smaller, cheaper promotional items that the customer can distribute to their workforce – baseball caps are ideal for this purpose as they are small, easily transported and fun.
Then again, you have to balance the costs of your promotional campaign with your projected returns. There's not a lot of point giving sweatshirts to people you're trying to persuade to buy chewing gum!
Remember the range of ways that promotional items can be used: you can use gifts to launch or promote a new product, in which case the gift as to reflect the product and create interest in it. Bags with your logo and 'designed to hold X' where X is the name of your product are an ideal example.
You can also use promotional merchandise to support your customers. If you make kitchen equipment, why not give a free apron with every order over a certain amount? That encourages your clients to buy from you, gives you a free promotional activity in their workplace and allows the staff to keep their clothes clean – everybody is a winner which creates a happy buzz around your brand image in their minds.
You must also ensure the promotional gift will be useful for a long time. Durable high quality items reflect well on your company, but shoddy clothing or bags that fall apart don't. Always buy the best T-shirts you can afford, for example and be sure that the printing won't fade or crack as you don't want your image to look old, tired and dated. A good supplier can advise you on the best printing options for your promotional campaign.