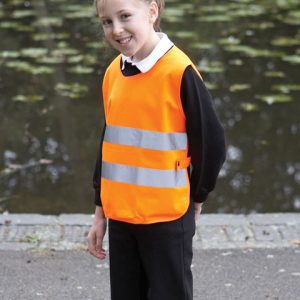 It doesn't matter whether you're a primary school that needs to invest in some team uniforms or a multinational organisation that supplies uniform wear to all its staff, everybody is feeling the pinch these days.
There are some simple tips to help you get the best from your budget and from your clothing supplier:
Check what you've done before
Quite often companies and organisations don't keep track of the necessary information relating to budgets – they know what they spent and when they spent it, but not exactly what they spent it on. So, for example, a regular December expenditure for a school goes unnoticed until somebody sits down and works out that every year, the charity carol singers have to wear high-visibility tabards and every year, new ones get ordered because nobody's remembered to gather up last years and store them safely so that in ten months time, you can simply work out how many more you need, and order a few, not a complete repeat order.  For businesses, this can also be important – knowing that every summer you have to order a large number of short-sleeved shirts for staff working in sunny offices means that you can plan ahead and talk to your supplier to get the best discounts and delivery dates, instead of ordering in a rush and ending up with garments arriving late or having to pay premium delivery rates.

Plan promotional activity in advance
It's best to work six months in advance – most companies have regular promotions, perhaps in summer, perhaps to coincide with a client need. So if you supply portable air-conditioning, don't wait until June to organise your T-shirts and flyers to promote your business, get on top of the order in December, map out your strategy and ensure that you've negotiated the best discounts you can. Quite often, if you can plan ahead, your clothing supplier or printer will be able to offer you a better deal because their cash-flow is much more secure, knowing that your advance order is in the bag.
Use every opportunity to promote your business
If your school is holding a fund-raising event, or your business is doing something for Comic Relief, don't simply send out a press release and leave it at that, ring your local TV and radio stations and ask them to come along – quite often, if it's a slow news day, you'll get fantastic live coverage of your event, and as long as your staff or students are all wearing their uniforms, lots of free publicity too!