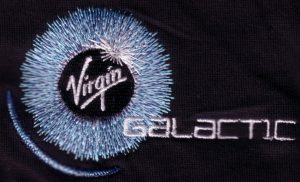 When investing in a logo, make sure that it's:
•    Unique – you don't want to get confused with another company
•    Recognizable – a clever logo that looks too abstract might appear pretty but not help people understand what your organisation is about
•    Saying something about your company – a tropical fish company won't be well represented by a palm tree, even if it's tropical, and a fashion shop won't spread the right message by using a well-dressed scarecrow to represent itself.
There's no point choosing the perfect logo unless you promote it and create a brand identity.  Do this by:
•    Using it on your web site
•    Featuring it on staff clothing
•    Ensuring it is used in any advertising you undertake.
Having your logo screen printed or embroidered onto clothing and other items is the ideal way to spread the word about your brand. If your employees and/or supporters are clad in logo-printed T-shirts, polo-shirts or jackets then will be showing the world what kind of organisation you are. Embroidered logos on caps or laptop or document bags helps your brand develop loyalty. Having your logo similarly printed onto bags means that trendy teenagers, eco-conscious mums and so on will use your bag, and therefore promote your business, every time they go out shopping.