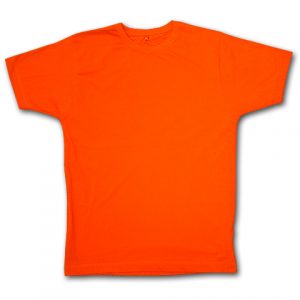 Global market research analyst Mintel recently conducted some research that reveals that sales of organic and ethical clothing more than quadrupled in the period 2004 to 2009, making it a £175 million business by early 2009.
For individuals, and businesses, ethical issues such as fair trade, environmental protection and supply chain problems have become increasingly important and this is one reason that the space for organic and ethical clothing in the market place has grown, but it's not the only reason.
Another reason is that consumers are watching their pennies and dimes, and it's natural for them to make careful purchasing choices and they increasingly look for clothing that minimises impact on the environment, and maximises the benefits of trade to those at the bottom of the supply chain.  This means that everybody, from the Mum buying school T-shirts for her school-kids, through to the teen at university who wants a hoodie that says something about him that will impress his peer group, through to the HR Manager who is ordering personalised uniforms for a staff of over a thousand, will focus not just on value for money, but also on value to people and the planet.
Organic and ethical baby clothing has been one of the biggest growth areas of this expanding market, and its not at all surprising, when you think of how concerned new parents are to ensure their baby is as healthy and happy as possible. Conventionally grown cotton uses only 3% of the world's farmland but soaks up 25% of the world's pesticides – not something anybody wants to contemplate next to their baby's delicate skin.
So whether it's a T-shirt for a newborn, rough and tumble training shirts for the local rugby team, or work-wear for hundreds of staff, it's likely that organic clothing will be the first choice in the future.