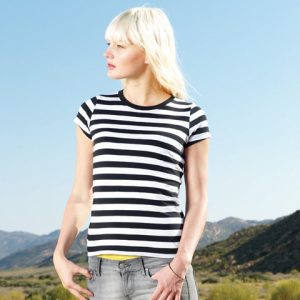 What happens in the USA today, happens here tomorrow, and a recent set of surveys show that the world of promotional gift-giving is changing.
While giving promotional gifts, especially pens and clothing, has become such an accepted part of doing business that people barely consider them gifts now, the more expensive gift items that were being handed around a few years ago, have come under suspicion.
There have been a few currently low-profile cases where people have been asked to step down from roles, both governmental and business, because they were soliciting, or being influenced by, gifts. Now these are substantially more than the odd memory stick or T-shirt, let's be honest, but the trend is developing for many people in sectors that cross over into accepting or giving out public funds (charities, local government, schools, police etc) to declare all gifts in annual reports, and that really does mean down to the last baseball cap.  All that's excluded is consumables under a certain market value, so a bottle of scotch must be declared but a packet of sticky notepads isn't.
In 2007 the retention response (ie remembering the name of the business) was 17% in relation to branded gifts and promotional clothing – better than print, television or internet advertising.  Clothing is the most commonly given item of branded giftware.
The other area where corporate gifts are being scrutinised is in companies that are on the stock market. Shareholders are increasingly aware of the brand promotion budget and are driving down the value of giveaways – branded MP3 players were common promotional items in 2007/8 but they have declined in popularity because of the high unit cost. T-shirts, polo-shirts and baseball caps have all held their share of the market, branded business stationery has decreased (possibly as it's become clear that more senior people work from home or hot-desk so the gift isn't getting to the decision maker) but winter clothing, from hats to scarves to fleeces, and bags, have both shown an increase, which reflects the recognition that fewer people are tied to offices now and promotional clothing that helps them get to and from work is a great way to market your company and build retention response.