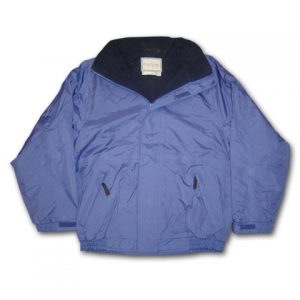 Increasingly, jackets, fleeces and coats have become a standard part of the business uniform, and while in some industries they may have Health and Safety aspects to consider, in many businesses they are not constrained by such issues.
However, getting the choice of jacket right is important because not only does it keep your staff safe, warm and presentable, it is the final touch to a corporate wardrobe and may be the first and only impression that many people have of your staff, especially those who make deliveries or work in the field.
It's also vital to match the choice of jacket to the work that your staff do – you may need more than one style of jacket to meet all their needs as their work will have different features. A driver climbing in and out of a van making deliveries has a completely different set of requirements to that of a forecourt salesman or a representative who meets and greets customers in a shop … and getting it right in terms of the washability of the jacket, its fit, the number and location of pockets and so on could be vital to ensuring they can do their jobs properly and effectively.
Sometimes high visibility is vital, but smartness may be more important if people aren't in a situation where they need to be seen at a distance or identified easily.  Women may have different jacket needs to men, as their tailoring is completely different, and unisex jackets like blousons aren't always suitable for all work situations.
Wearing the right jacket can make work easier for your staff and having your company logo and name on it makes establishing your brand easier for you.