Just a quick reminder that it's that time of the week again…… get you TweeShirt entries in by 2.30pm today to be in with a chance of winning.
We feel like being entertained today, so a tip for entrants… if you can make us laugh it's going to help your chances!
One of last weeks winners was kind enough to send in a picture of her Tweeshirt: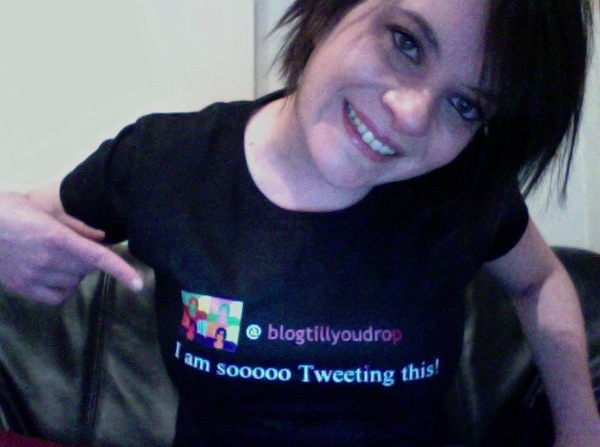 She also had some nice things to say about the quality of the printed t-shirt, check out the review on her blog.
Looking forward to this weeks entries…. any questions just message us on twitter @clothes2order