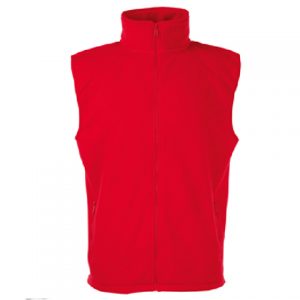 Forget bottles of wine or boxes of chocolates which are anyway, not always culturally appropriate or healthy gifts, instead why not give your team an item of personalised clothing they'll appreciate all year round?
A fleece or jacket that has been personalised is a fantastic gift because it's winter appropriate, acceptable to all ages, sizes, genders and cultures and is substantial enough to make your staff feel that you really to appreciate them – much nicer than a bottle of supermarket plonk!
Personalised branded clothing is also good for your business. A new T-shirt, polo-shirt or even a cool printed or embroidered hoodie brings a lot of benefits. Your staff look and feel better, the branding encourages company recognition and helps to build teams and having new uniforms makes people, both staff and customers, feel that you are investing in the business and supporting its growth and development.
Choose printed clothing that is appropriate to your business and your staff – something too formal for young hip workers will make them feel you don't understand their 'vibe' while something too casual for an older and more established workforce can imply that you fail to recognise the wisdom and experience of your team. And winter colours can really heighten the festive nature of your gift – red T-shirts or holly-green hoodies give people the right winter emotions without making them feel like you're forcing them to dress up as Santa and his elves!