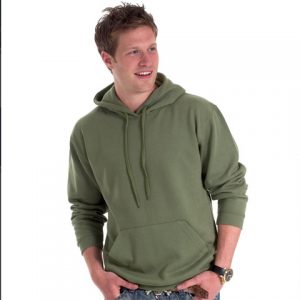 If you have a workforce, whether of several hundred, or just two or three, offering them a high quality piece of clothing as a Christmas gift can be a great way of rewarding their hard work over the previous year and showing them that you recognise their contribution to your company's performance.
Polo-shirts and T-shirts are ideal presents for a younger member of staff, and if you personalise the clothing with their name, it's an added compliment because it shows that you know who they are! Take care though, don't get T-shirts printed with Francis if everybody calls him Frank, or spell Robyn as Robin, that just offends people and makes them believe you really don't know who they are, after all.
For older staff, or to distinguish managers or supervisors from the rest of the workforce, a personalised fleece is fantastic gift – it's warm, easy to wear and fashionable and can we worn at work over other items of uniform without interfering with the member of staff's ability to perform their task. Fleeces can be embroidered with a name or initials in the form of a monogram to give them an extra air of luxury.
For hip young things, a personalised hoody is a stunning gift. Hoodies appeal to people in the media and creative industries, where they have almost become a uniform item in the way that shirts and ties are in a more established business field.