We love t shirts, we print them every day with funny slogans, we see original promotional slogans, and at this time of year we get to print t shirts for christmas presents; so we know how entertaining t-shirts can be.
But what about out there in the wider world? We decided to look for where t shirts have made the news in the past couple of weeks, either through hilarity, controversy, or through sheer awesomeness (did I just make up a word there!)
1) Outrage over risque t shirt slogans on babies clothing range…..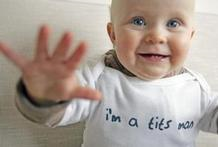 This story is unbelievable, we've seen some controversial prints in our time but never like this on babies clothing! Do you think the campaigners need to get a sense of humour, or do you agree that prints like this on babies are a bit sick?
2) Evolution t shirts cause a stir…..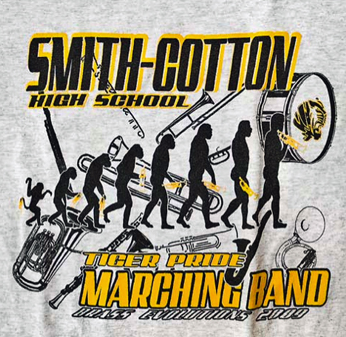 Wear t shirts printed with images depicting evolution at your peril, at least in Missouri!
3) Getting nasty with t shirts can make the news….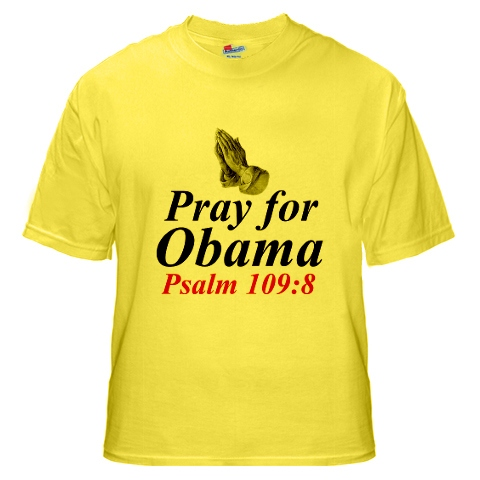 Especially when the t-shirt's are focussed on Barack Obama…. These Obama t shirts initially seem supportive, but when you read the Psalm they refer to it's anything but. Don't accidently buy this t shirt in support of the president – they're actually wishing a whole host of nasty things befall him.
4) Disney have been advertising using a woman lifting her t shirt…
yes you did just read that right! Disney had an online advert showing a picture of a woman in a t shirt, asking users to click to reveal all. When users clicked, everything was blacked out and then they were quickly redirected to an ad for their new film 'Adventureland'. The complaints flooded in and the advert has been removed. Censorship gone mad or should a company of Disneys stature steer cleat of such tactics?