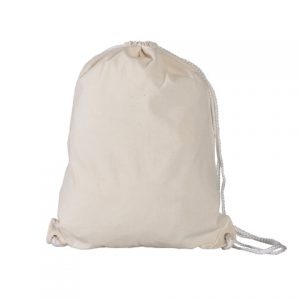 Using promotional tools such as social media, competitions, and printed or embroidered clothing bearing details of special offers or promotions is more likely to offer a sustainable route through the recession than discounting prices for businesses, recent research suggests.
The reasons are that cost-effective branded clothing has more benefits for a company, such as promoting unity in the workplace and building brand recognition in actual and potential customers.
Whether you choose to invest in custom printed T shirts or embroidered polo-shirts, or just promotional bags with your website and logo, the return on your investment will be greater than simply slashing prices because you get a longer return for investment than the short-term gain obtain from cutting your profit margin.
Visibility is key to maintaining brand recognition and company uniform is a great way of delivering this at the same time as promoting a sense of belonging and loyalty in your staff team. Wearing printed promotional clothing to trade fares or other networking events also allows you to pass a subliminal message even to the people you don't get to meet face to face, as the image of your logo will impress itself on their subconscious.