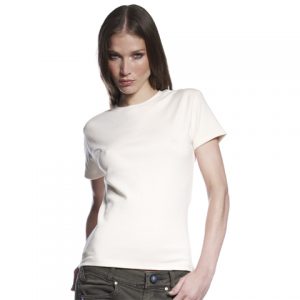 As green-based companies move further into the mainstream, giving good value to customers and staff is becoming vital to sustainable good business. Just labelling any business eco-friendly no longer works and has become known as green-washing.
Green business runs deeper than the products or services you offer. It involves behind-the-scenes environmental responsibility including issues like energy conservation, waste control and green purchasing. Big business is changing fast and smaller companies are being challenged on their supply chain.  This can include issues such as providing an environmentally sourced uniform for staff, using recycled stationery and ensuring that promotional materials such as custom-designed T-shirts and posters are sustainably sourced.
If you are starting your green programme from scratch you can learn from eco-entrepreneurs like Ben Jerry's ice cream or Innocent smoothies. These are companies that have created huge corporate success by focusing on every aspect of their green bottom line such as using cleaning and catering companies that pay fair wages and use environmentally-friendly products, giving staff loans to buy bicycles to communte to work and working with taxi companies with electric cars, and clothing companies using organic and fair-trade fabrics.
There's no need to make changes that are not commercially justifiable – improving your green bottom line should also improve your business success.