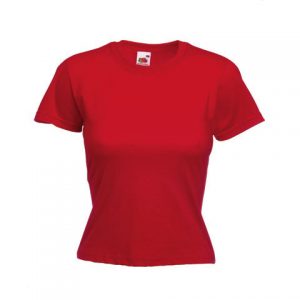 The Hen Night of the noughties is going to be a completely different animal to that of the first decade of the new century. Why?
•    Brides are older
•    Pockets are lighter
•    Second marriages are more common
•    Same sex 'weddings' are the biggest growth market in the wedding field.
So how do you organise one of the 'new' Hen Nights?
First, the traditional Hen Night on the evening before the wedding is dead – anything from two to five weeks before the big day has become standard, to allow everybody time to recover.
Day is the new night – daytime activities have become much more popular, especially with older brides and same sex couples – and a lot of these activities are charity related: sponsored swims and runs etc. If you incorporate a 'doing good' component in your 'feel good' Hen event, get some printed caps showing the name of the bride and the charity she's raising money for. You'll often find you get a lot of public support from passers by which is a lovely way to celebrate. Daytime fun also means that your group doesn't get too drunk too fast which is good, and allows everybody to get to know each other better.
If you're organising a pamper day or spa weekend, why not have some personalised items? Personalised bags containing inexpensive supplies of nail varnish, face packs, massage oil etc are fun to share – if you pick a different theme for each bag (hair, feet, fingernails, eyes, lips, legs etc) you can each carry out beauty treatments for the rest of the group.
The drinking part of the party is always fun, but make sure that you carry a fully-charged mobile and everybody has your number – it's really easy for people to get separated, especially if they've had a drink or two and then you have the hassle of tracking them down. One hen party had the organiser's mobile number embroidered in tiny letters on their celebration t-shirts – it meant that even if somebody got lost (or passed out) the organiser could be contacted.