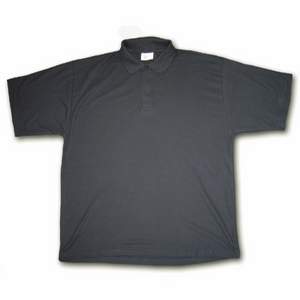 A survey is being carried out to find out what people think of the uniform worn by North Wales Police officers. The new uniform was introduced by their former chief constable and features baseball hats worn with black polo shirts with embroidered logos and combat trousers.
What the survey aims to discover, is whether different uniform clothing makes officers appear professional and/or approachable. And people are not slow to come forward with their opinions. Conservative MP David Jones has already stated that he's not in favour of baseball caps, 'The traditional helmet or flat cap looks significantly more professional,' he said, adding that, 'It would be very helpful to the police in terms of generating respect from the public if they were to adopt a more traditional uniform.'
There seems to be an age split in the informal responses – younger people think the more casual uniform looks more 'practical' and 'up to date' while older people think the uniform should convey 'respect' and 'authority'.
It's a vital concern for business to understand how elements of workplace clothing are viewed by customers and the general public. If polo shirts look casual to most people, they may not be the best choice for a courier or security firm that wants to give the impression of professionalism and safety. On the other hand, if a work jacket gives the impression of being similar to a military or police uniform top, it can escalate levels of hostility if it's being worn by nightclub door staff or those supervising crowds at public events.
Picking the right clothing to express the aims and ideals of your company can help people have confidence in your staff.