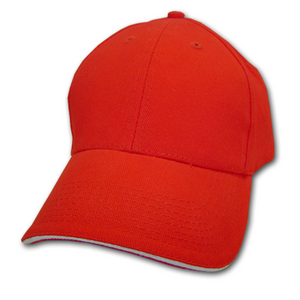 It's important to pick the right kind of promotional materials to support your business – there's an almost limitless range of promotional gifts, giveaways and goods on offer, so how do you know which will work best for you?
Begin by thinking about your customers as well as your business – what item would be most valuable to them? Examples include:
•    Insurance/finance/customer service based businesses – these can give away desk best items such as calendars or post it pads.
•    Retail businesses – for retail operations, giving away reusable printed bags can be a fantastic way of building loyalty in customers and getting free advertising as people carry them around everywhere.
Then think about what would most help your staff to develop and support your business:
•    Promotional clothing can be used as part of an employee appreciation programme that encourages good staff performance – printed polo-shirts that bear the company logo and job title of the employee can also be used to indicate status – a better quality polo-shirt can be attained by delivering a certain level of service or making an agreed number of sales.
•    It can also be used to promote your business to customers by giving it as promotional gifts especially if you can use to as prizes for customer competitions or as an incentive to get people to visit your stand at exhibitions or trade fairs. Baseball caps are a great incentive for this kind of customer attraction scheme.