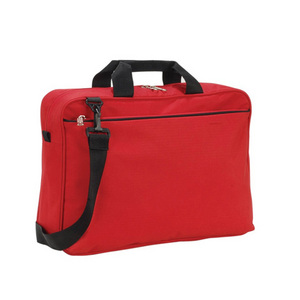 The good news is that the weak pound has caused a surge in export orders, meaning that the manufacturing sector in January saw its swiftest growth for  a decade and a half according to the PMI (Purchasing Managers' Index) but while that may mean a quicker lift out of recession, there are still tough decisions to be made in business.
As everybody tries to limit spending, whilst wooing new customers or trying to persuade existing ones to increase their order books, corporate gifts and promotional items can play a substantial role in helping create an atmosphere of growth and hope. There are three steps to creating a cost-effective promotional scheme:
1.    Be sure about the target audience – you need to identify the right people (CEOs or purchasing managers? Mid-level decision-makers or top level executives?) and then choose a promotional item that meets their daily needs. High level executives will not use promotional pens but might see value in a top quality printed bag bearing your company details, while frontline staff will use all the pens you can supply them with but giving them bags would be an over-investment that probably wouldn't bring enough return on your expenditure to be worthwhile.
2.    Refine the message you wish to project – and bear in mind that this isn't just the slogan you use, but the medium that carries it: an organic fair-trade T-shirt tells a story about your company's values and aspirations even before you label it with a message. Baseball caps convey speed and youth, so if you're in the business of fast service, giving embroidered baseball caps as promotional gifts could be an excellent idea.
3.    Set your ROI and measurement systems – how will you know
•    Who received your promotional item?
•    What use they made of it?
•    Whether it converted into a new or enhanced income stream?