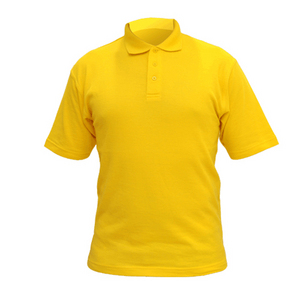 Companies evolve, but uniforms don't always seem to evolve with them – the two ways that a company really marks itself out as having lost touch with the developing world of business are having an out of date logo and having an old-fashioned uniform.
Promotional clothing allows a business to relaunch itself and to slam out a powerful marketing campaign that reinforces an established customer base, attract trade and increases sales by reminding everybody why that firm been around so long and what keeps it ahead of the competition.
One way to demonstrate your evolution is to use retro uniform items to highlight how far you've come in the time you've been established. One computer company did this by celebrating 15 years in business, in 2008 by getting all their staff to wear 1993 clothing and playing the hits of that year as their call holding music for the first month of the year, as well as having their site teams wear specially printed T-shirts that used the titles of hit TV shows and songs of 1993 to refer to the company's 'long' history. Well, it's long in computer terms!
Campaigns like this can get local press coverage too, as people love to hear about the quirky ways that local companies are behaving.