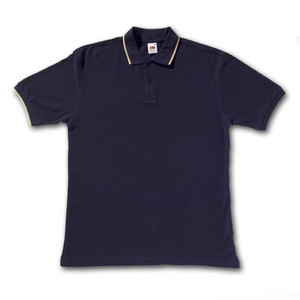 We're all familiar with a few of the classic ways of using promotional clothing: chuggers in the street in branded T-shirts with charity logos; staff in shops with smart embroidered logos on their uniform polo-shirts and so on.
But there are many more ways to make promotional clothing work for your business:
•    Cheerleaders for local teams – sponsoring a cheerleading team can be a great way to get your name in front of the public, and it doesn't have to be a bunch of athletic girls who wear your printed clothing – there's a rugby team in Wales that has a male voice choir as its cheerleading section, and in the Home Counties, one furnishing store is sponsoring the local clog-dancing team to entertain the fans between overs at cricket. You can use this approach imaginatively – what about town criers in branded clothing, or sponsoring a dancing dragon for Chinese New Year celebrations in your town?
•    Useful items – a sandwich bar has overprinted plastic rain hats with its telephone number and has a member of staff giving them away outside the local station on rainy days. Women grab the hats and turn up later to buy sandwiches! Overprinted promotional bags are an ideal useful item to give customers.
•    Celebratory gifts – World Cup T-shirts are selling fast … need we say more?