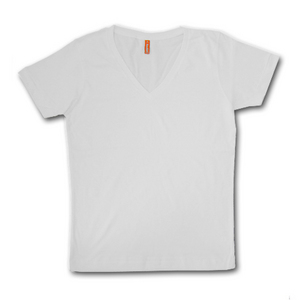 The Korea Times has revealed that in Seoul, there are concerns about dress codes in the workplace. A local survey of 578 recruitment officials revealed that complaints about 'ugly' workplace clothing are quite different to the ones that might be seen in the West – topping the list of unpopular garments are miniskirts and low-cut dresses!
After that, men wearing V-neck shirts that show their chests are considered the most offensive to colleagues. And third on the list: see-through clothes. Amazing. It's a whole new insight to the world of Korean offices.
Fourth on the list of unpleasantness: unwashed garments – because they make the place smell bad. Fifth, slippers with bare feet (do they mean sandals, perhaps, or are the Korean office workers actually turning up in their fluffy footwear?) and eighth – sleeveless shirts or dresses.
If this sounds amazingly trendy – don't forget that Korean Air had its 1990s uniform designed by the late Gianfranco Ferré. And if you get told off for wearing your bunny slippers to work, say they do it in Korea!