It is that time of the year again when people rush to the shops to buy wigs, capes and fake teeth to transform themselves into something devilish for the delectation of their friends. Yes, it is Halloween! But I for one, just cannot get into the swing of this American holiday. Call me a party-pooper but I just feel there are too many bits and bobs to think about. Wouldn't it be great if you could just put on a T-Shirt and your costume is complete? Well here are my easy Halloween costumes for all the family:
1) Don't bother wrestling with your bed sheet while trying to cut out holes for you eyes. It will only end in tears! There is a T-shirt here that does all the work for you.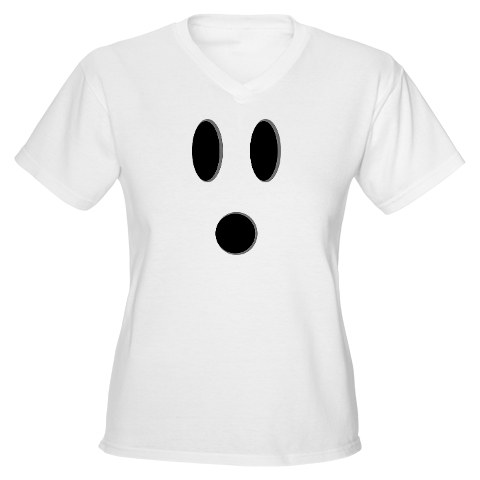 2) Be a bit gory and wear this blood splattered T-shirt. It's the perfect way of making a costume as easy as possible, all you need is a knife and you're the mass murderer of the party!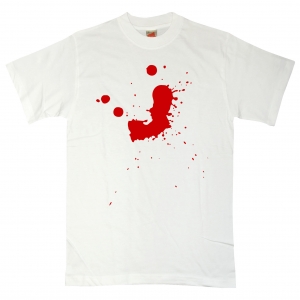 3) Go gothic and get people gawping.  There are some great gothic T-shirts out there that simply have really scary designs! Skulls, serpents and swords are all the rage.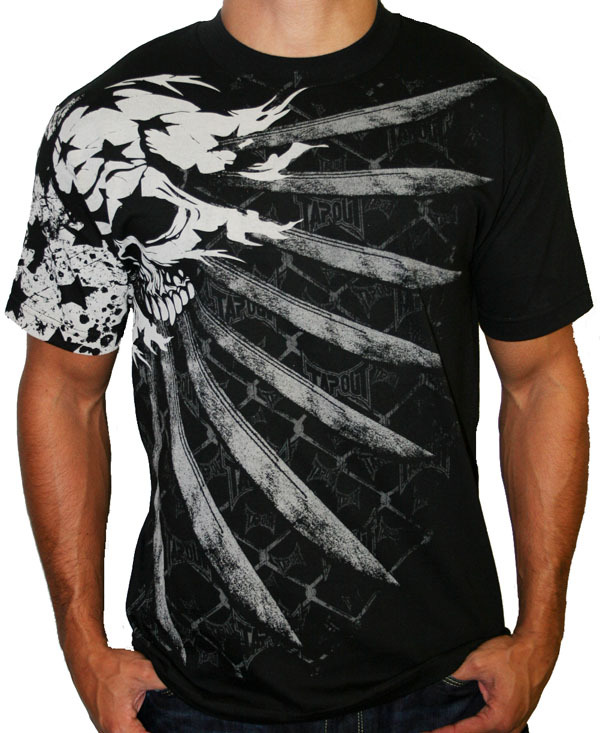 4) Big, green and mean! Slip this T-shirt on and all you've got to do it get some green paint and you're the incredible hulk.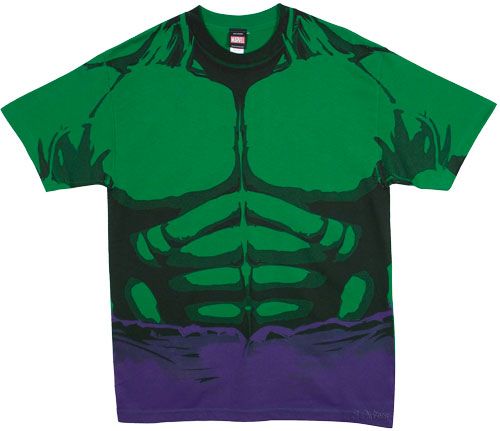 5) You and a friend can easily become everyone's favourite demon battling duo, The Ghostbusters with these T-shirts. Help a friend by getting them the ghost T-shirt above and you can spend the whole evening busting him!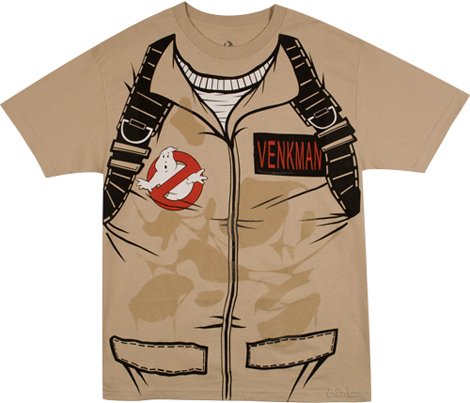 6) Or just admit it! You made no effort this year. So just tell the truth by putting on this T-shirt and you're bound to get some laughs (or at least pity!).