One of the key features of Wimbledon is clothing: Venus Williams and her EleVen clothing line steal the headlines every year, although Nadal's $525,000 watch has been getting a lot of attention. Venus has used her clothing line to promote 'brand Venus' but it also intimidates opponents who know that whatever they wear, Venus will upstage them both at the net and in the fashion pages.
The clothing worn by the staff at Wimbledon is always carefully designed to promote the image of Wimbledon as the home of tennis too.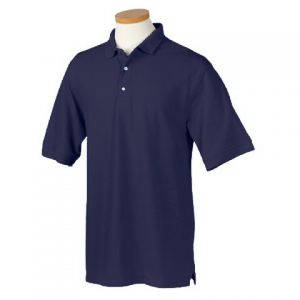 It may surprise you to discover that the official outfitter for Wimbledon is Ralph Lauren, who has updated the uniform of the ball boys and girls this year. The classic look is a navy polo-shirt with the Wimbledon logo on the right sleeve, and either shorts for the boys or tennis skirts for the girls. This year there are two stripes in Wimbledon colours (green and purple) printed across the shirt and a white embroidered 125 on the collar in honour of this year's anniversary.