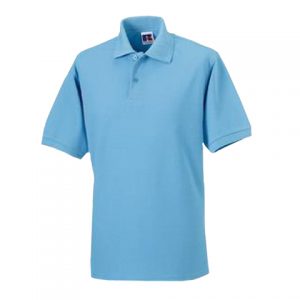 Freddie Flintoff is 6ft 4in tall. That's significant, as he's just become the figurehead of online shop Jamaco, where he'll model for the catalogue as well as having his own clothing range Flintoff by Jacamo appearing on the virtual shelves early next year. What's the appeal?
Well Jacamo sell clothing up to 5XL and Flintoff has regularly complained how difficult he finds it to get his favourite clothing styles, such as cargo trousers and relaxed fit shirts, in his size. The match between his size and the customer base, make the role a natural one.
Over in the USA, Guy Harvey Inc is a company that markets and licences the artworks of Guy Harvey – a nautical artist famous for his marine landscapes. The company works hard to build brand, from organising promotional clothing for events through to links with cause-related marketing work with Harvey's own foundation and research institute. This includes printing and selling more than 50,000 printed T-shirts to support the cleanup of the Deep Water Horizon disaster.
Profits will fund a special fishing research fund set up through the foundation to create partnerships with local universities and laboratories looking at marine cleanup issues. By creating promotional clothing that is relevant and gives back to the community, the link between Harvey's artwork, marine conservation and giving back to the natural world are all strengthened. Promotional clothing can thus become a central part of an organisation's brand identity, as well as a way of funding activities that give a company a great public profile.