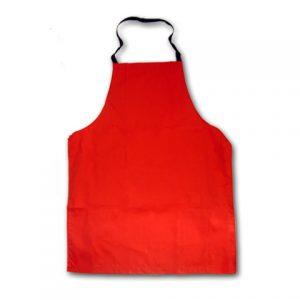 There are many effective ways to promote a business or market a commodity: bands have T-shirts, pizza outlets give away mouse mats and computer companies give away memory sticks. Accountants send their clients calendars with the key financial dates listed and charities make sure that donors remember annual fundraising events by sending them reminder cards they can send on to their friends for major festivals.  It all serves two purposes: retaining current business and attracting new business. Couldn't be simpler, could it?
So why do so many businesses fail to see any return on their promotional activity?
Lack of creativity, lack of market research and corner-cutting are the three main reasons.
Repeating the same actions over and over generates less return each time, so smart companies find ways to renew their brand recognition by, for example, swapping their annual desktop blotters given away to clients in December for barbecue aprons sent out in July: this refreshes everybody's view of the company and brings a whole new audience to the promotional clothing – everybody who goes to that client's barbecue is likely to get the message printed on his or her new barbecue gear.
Market research shows how clients are changing – if 40% of your target market is now women and you're still sending out traditionally masculine promotional items like baseball caps, it may be time to invest in more gender neutral merchandise like tote bags which convey the same information but appeal much more to women.
Corner-cutting is always tempting but T-shirts that fade and shrink after one washing don't carry a great message, mainly because they never get worn again! Paying the right amount for the right promotional material is a long term investment and should be explored with a professional promotional clothing provider who can advise a company on how to get the most for their budget.