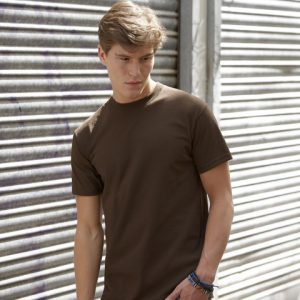 The Society for the Prevention of Cruelty to Animals (RSPCA) is designing clothing. Marketing Week reveals that the charity branded clothing, along with gifts and pet food, will be launched to attract new supporters and to boost fundraising campaigns. Already there is a range of cuddly toys in production to appeal to young children this Christmas. The aim is to find new sources of income.
The charity says it has established a brand style guide to give a consistent appearance that will encompass shops, shelters and products including staff uniforms and clothing for sale.
Such is the interest in branded clothing for business, that a new one-day conference is planned in 2012, to cover digital and screen printing technologies for fashion lines and promotional clothing.
It's being organised by ESMA – the European Specialist Printing Manufacturers Association and will include an examination of the swiftly returning interest in brand clothing and the innovations in print technology including digital, 3D, and sensoric textiles which can monitor and even respond to changes in the temperature or humidity level of the body or to outside stimuli by, for example, emitting heat or light from the fabric itself.
Screen printing will also be explored with new technologies in computer to film technology for T-shirt printing.
The one-day event will take place on 3 February in Stuttgart as part the international textile trade fair TV TecStyle Visions.