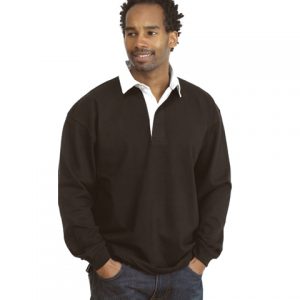 After their first Rugby World Cup win in 24 years, All Blacks fans have bought up and bought out virtually every piece of promotional clothing bearing their teams name in the entire country.
Nobody can ever know how well sporting promotions will work out because one of the variables is the performance of the team that wears the sponsored clothing, but when it works, it really works.
Major New Zealand retailers have sold out of stock with one retailer sending out more than 100,000 fan-wear items including hats, scarves and shirts. Most stores, whether physical or online, ran out of stock before the final weekend's matches.
New rugby shirts were printed to commemorate the win, and they have already sold out too.
Interestingly, New Zealanders also bought many hats, bags and scarves to support the Pacific Island teams who are their near neighbours, showing that once a sporting event catches the information, many smaller promoters and brands benefit from the rush to possess a memento of the event.