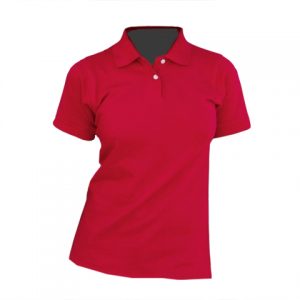 This week has seen the unveiling of the uniforms that will be worn by the support staff and volunteers for the London Olympics. Around 70,000 volunteers and 6,000 paid employees will wear the branded clothing which has been designed to be a clear presence for the millions of tourists who will travel to the games.
The clothing has also been designed to balance the practical requirements of uniforms for active people, brand image and promotion of London, of the Olympics and of British heritage. The case study behind the design of the clothing is a useful tool for any company designing work clothing.
The uniform is a functional outfit that divides into two categories:
1.    Games Makers who will be given a jacket, polo shirt, trousers, trainers, socks, cap, and umbrella
2.    Technical Officials receive a jacket, trousers and (for women) a skirt, a shirt, a trilby hat and a tie for men and a scarf for women.
Epaulettes in different colours are used to identify special staff such as white for medical officials, red for team leaders and green for those involved in the anti-doping programme.
This is a good idea for any company that has staff with a range of different roles and functions. Making the various accessories colour-coded helps everybody to know what their job is and what tasks others will be undertaking.
The basic colourway is deep red and purple which picks up on the themes of the regimental uniform of the Grenadier Guards uniform, the original clothing worn by the staff at the 1948 London Olympics, Wimbledon tennis colours and those of the Henley Regatta.
Picking a theme that echoes your company's heritage is a great way to build brand values – this can be a colour, the cut of the clothing or an emblem that you build into the design to remind people of what underpins your company and why it matter.
There's a lot of up-to-date detail in the clothing too, drawn from the latest designs in sportswear such as the cut, ergonomic seams and the wicking fabrics.
Using modern detailing such as flat seams, poly-cotton fabrics and work socks that help inhibit foot infections can all keep staff happy and comfortable at work.