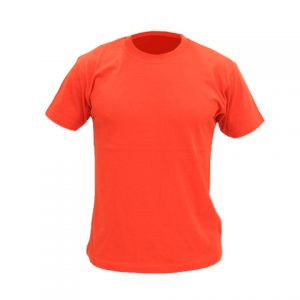 Disappointing figures in the last quarter show that the slew of promotions offered by many High Street retailers have failed to boost sales.
The British Retail Consortium says that the unseasonably mild weather may have had a part to play in the decline in spending, as people felt no need to buy warmer winter clothing or electrical items that usually herald the run up to Christmas because the temperature did not drop until late November. Clothing retailers saw their worst year-on-year performance in more than two years.
The figures also showed that when purchases were made, spending was on promotional and discounted items, so those shops, whether real or virtual, that stayed out of the promotional scurry may have lost out dramatically.
For the next few weeks, nerves will be tightly strung, as the Christmas rush segues into the January sales period. It seems that the more aggressive promoting tactics being used by many stores, such as leafleting outside shopping centres and having staff in bright T-shirts with Sale! Messages offering to give away bottles of water or handwipes, have been successful in driving crowds stores, but what the spend will be is anybody's guess – until next month.