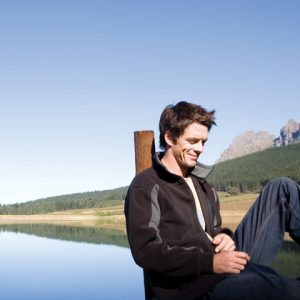 We've got used to camel, merino, bamboo and hemp as additions to textiles and organic cotton has become a commonplace choice for uniforms where companies are committed to environmental progress, but the newest addition to the clothing market is Yak!
The reasoning behind the idea is that wool from yaks, particularly Tibetan Plateau yaks is warmer than lambs wool and softer than cashmere, making it an ideal for sports clothing and outdoor enthusiasts.
The company behind the launch is a consortium of Beijing-based entrepreneurs including a former British Army officer and an American aid worker, and their promotional activity included kitting out Kwame Nkrumah-Acheampong, (aka the Snow Leopard) who is the first Ghanaian to compete in the Winter Olympics. He wore their fleeces and winter tops throughout the contest.
The company, called Khunu, hopes that the Snow Leopard will be as durable as their products and is donating 2% of the profits back to the yak-herders in the hope that this promotional activity will also garner publicity.