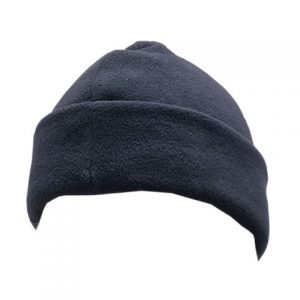 According to a recent report from Sheffield Hallam University, the two sectors that will benefit most from the London Olympics are gambling and sports clothing. The research suggests that the UK sporting economy will expand and the clothing industry in particular is likely to grow by 15% in the next three years, while the gambling industry is predicted to grow by around 6% over the same period.
The long term trend of the British sporting industry to take a larger share of national economic activity is likely to accelerate as a result of the Olympics, and will spike in specific areas if British athletes win gold medals during the games: already Mo Farah's impact on distance running has been seen not just in medal tallies and young people entering the sport but in an increase in sales of United Jack running vests and his trademark white-rimmed running glasses. As sports stars like Freddie Flintoff and Jonny Wilkinson develop their own sporting clothing brands, this trend will become a large part of both the economy and the fashion consciousness of the nation.
One of the greatest growth areas of sports clothing is branded winter wear, especially clothing that has UV protection against winter sun. Snow reflects around 80% of UV radiation, which is much higher than the 10% reflected by water, but most people forget to wear sunscreen in winter who would always put on suncream when they wore shorts and a T-shirt on the beach.
Men are much more likely to develop melanoma (a sun related skin cancer) than women because they wear less sunscreening products and tend to exercise outdoors more, giving them a greater risk of exposure to high UV levels on a regular basis, especially if they play team sports such as rugby or football where hats and sunglasses are not generally worn.