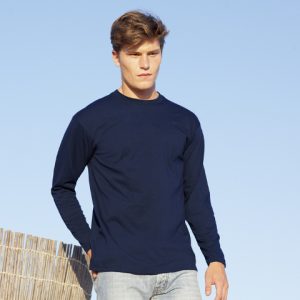 Most companies know that they have to respect the trademarks, specifically the symbols, of other companies and organisations. But even large organisations sometimes fall foul of the law, whether absent-mindedly or in full cognisance of their actions.
A legal case currently being heard in the U.S. District Court of New Mexico is alleging both trademark violations infringements of the federal Indian Arts and Crafts Act. This act legislates the sale of Indian arts and crafts and covers fake artworks and claims that falsely suggest products are of American Indian manufacture or provenance. The Navajo tribe has around a dozen registered trademarks the cover use of the Navajo and Navajo Nation names on clothing, footwear, textiles and household products both in shops and as online retail sales. The lawsuit points out that "The fame or reputation of the Navajo name and marks is such that, when [somebody uses similar marks] with its goods and services, a connection with the Navajo Nation is falsely presumed."
Urban Outfitters had already weathered a storm in 2011 when it produced underwear and a hip flask that the Navajo Nation cited as being "derogatory and scandalous," particularly in relation to alcohol which is banned from the Navajo (Dinee) Reservation.
The retailer has removed the products from its website after receiving of a cease-and-desist letter but items, particularly craft goods such as belts, bags, hats and boots are still being retailed through shops, according the lawyers for the Navajo Nation.
A spokesman for Urban Outfitters stated that "we interpret trends" and claims that the company will continue like "many other fashion brands" to explore the Native American inspired trend in T-shirts and other products.
When designing and choosing promotional clothing it's tempting to call upon established themes and well-known or well-loved images to support a new brand or to call attention to a product, but it's important to ensure that infringements of trademarks do not lead to negative publicity.