A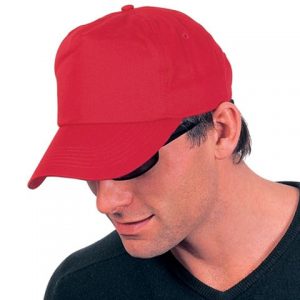 nuts and bolts article by Forbes shows how clothing brand Mishka has linked its garments to music to create a compelling blend for consumers, but what can non-clothing brands do to distinguish themselves from the competition?
Mishka has developed a relationship with hip-hop groups that has fed a loyalty factor into its garment sales. When groups like BBU are endorsed by DJs like Diplo, the spin-off for the clothing company that supports the group is a group of fans that wear Mishka clothing to show their fandom for Diplo, or BBU or several other bands.
The average business may not feel equipped or even keen, to get into the world of music promotion, but every founder has some kind of outside interest. For Mishka's Mikhail Bortnik it was skate graphics and band T-shirts. For a car dealership owner it may be classic cars, the proprietor of a white goods store may love bowling, or the wife of the founder of a software company may be committed to growing vegetables. Whatever the passion, there are ways to promote relationships in the community through clothing, sponsorship and genuine grass roots enthusiasm.
Mishka was one of the first clothing retailers to have a blog 'The Bloglin' which launched in 2007 and became a check in point for fashion fans and music fans alike.
Bowling tournament schedules can be posted online with reviews of previous games, tips and hints about what to grow now and what to cook with what's seasonally available can be treated similarly. Recipe lists given away with white goods – bowling bags or vegetable bags or baseball caps printed with the company logo for anybody doing anything outdoors, sponsored bowls or weed clearances for a local charity … the ideas are limited only by the ingenuity of those involved, and it's much easier to promote a good cause than a company, any day. Getting staff involved is just as easy. You can set up a bowling team or a workplace vegetable bed, offer a prize for the best score or the biggest potato, and then put out regular press releases about the company's charitable activities, supported by photos of the team wearing branded clothing.