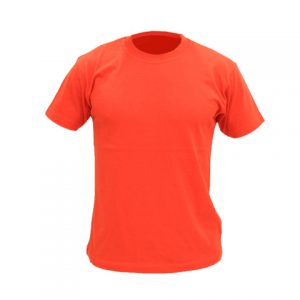 Iris van Herpen may not be a household name, but her new clothing technologies may be about to change the face of promotional clothing forever. van Herpen is a Dutch designer, beloved of Bjork, amongst others, and she's currently staging an exhibition in Groningen that features clothing she has created for catwalk shows. And each piece has been modelled using 3D software.
It's counterintuitive to what most of us know about clothing design, which is the idea that designers use the actual fabric and drape, cut and shape it around a model to see what's possible – but van Herpen has other ideas. This new technology pushes the boundaries of what can be done with fabric, just as simulation software allows surgeons to push the limits of what can be done with surgery.
As an example, Bjork wears a 3D print dress with constellations on it for the promotional video for her single, Moon. Similar applications for promotional clothing could be 3D street maps to help people locate new businesses. And of course, for the next few years, such promotional clothing, whether it's a printed T-shirt or a 3D hat that 'changes' the head shape of the wearer (Klingon printed hats are already being explored by the Star Trek franchise, apparently) will be headline-earning, and that's the purpose of good promotional garments.