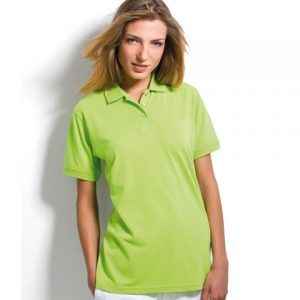 Small and Medium Sized Enterprises often seem to reach a plateau with their business success and falter in their growth. Here are four tips that can help move your business on, whatever your industry.
1. Invest in your people – both staff and customers require investment, but neither has the inbuilt passion that an entrepreneur brings to his or her own baby. Investing in good working conditions, top quality uniforms, occasional and unplanned celebrations and well-designed incentives can bring your staff to the same level of excitement about your business that you possess yourself.
2. Be selective – one of the toughest lessons for an SME is to turn away business. Start-ups begin by trying to please everybody and end up running around after clients who either don't spend enough to cover the investment of time and expertise that the SME makes in meeting their demands, or that don't pay on time and therefore use up time and energy in chasing invoices and balancing cash flow.
3. Listen to your customers – Use surveys, focus groups or just informal chats with your customers to learn how they perceive your business. Be open and receptive to new ideas and you might just find the spark to drive your growth.
4. Learn to delegate – any fast-growing business needs one person at the helm to keep an eye on the direction the business is taking and that means handing over tasks that used to be your personal responsibility to employees. A good rule of thumb is to delegate a task every time you take on an employee so that you can focus on the ethos of the company and the values you believe are vital to maintaining it.