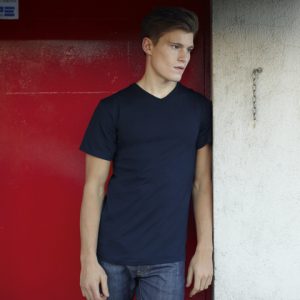 For many SME's finding effective promotional mechanisms can be difficult. Cost is a major issue, and budgets can be small to non-existent, but how and when to use promotional tools is also a complex subject and can depend on the economy, world events and the current state of your industry, city or community. We have three tips to help an SME gain useful exposure in a cost effective fashion.
1. Free Advertising – there are a number of ways to get good free advertising. One of the simplest is to give out free clothing with your brand clearly printed or embroidered on it.
2. Team Building – you can spur your staff on to greater efforts and improve your local community by organising to help a local charity with a 'give back' day in which you and your employees help clear litter, paint a local church hall or assisted mobility-limited young people to travel around a heritage venue or city farm.
3. Fund Raising – organising an event to raise funds for a local (or national) charity can get you great local publicity. You can run a marathon together, make a parachute jump, plant trees or do something that is industry specific such as an all night coding marathon for computer firms or making a massive pasty for bakers. Anything that will get the local paper to take notice and might even get you entered for an award!