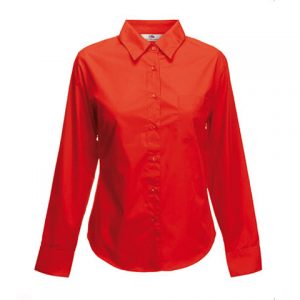 Everybody knows highly motivated employees are more productive and that a fun workplace is a great incentive to turn up for work, but how does an SME make it happen?
Here are 4 tips to get your business a higher fun factor:
1. Plan for exercise – if you have people who are fitness fanatics, get them to 'show and tell' their favourite activity to their colleagues one lunchbreak. Have bike to work days, get people to grow salad on their desks, hire a masseur or aerobics instructor once a quarter to come in and spend the day teaching your employees to relieve stress or flatten their abs. Using different muscles and different parts of the brain creates neural pathways that can lead to faster and more creative problem-solving when people return to work.
2. Laugh out loud – find some funny business-related youtube clips and circulate them around the office. Hire a funny DVD and have a laughing lunch with the whole team eating their packed lunch in front of something that makes them giggle. Just remember one person's laughter is another's offensive word or gesture so stay clear of racist, sexist and controversial humour and rather than doing it all yourself, let each employee have a chance to choose the funny stuff. Shared humour creates an atmosphere of trust which can lead to people taking more risks to achieve on your behalf. In other words, laughing makes us brave.
3. Don't Obsess – according to the American-based Guardian Life Small Business Research Institute, the owners of SMEs who did best in the recent recession were the ones who were less, rather than more, involved in business management. Around 75% of the higher growth SME owners agreed that their businesses made it possible for them to have more satisfying time with their families, compared to 64% of the SMEs whose revenues declined, which seems to suggest that focusing on personal fun makes the whole business more productive as well as more fun to operate.
4. Acknowledge the personal – birthdays, passing driving tests, wedding anniversaries, achieving weight loss targets … individual goals and significant events can be celebrated in the workplace without becoming a chore. A ten minute break and a basket of fruit rather than a cake or booze will help keep people sharp, and get the recipient to give a two minute talk on what the celebration or achievement means to them – there's nothing more motivating that one team member sharing their key motivations with the others!