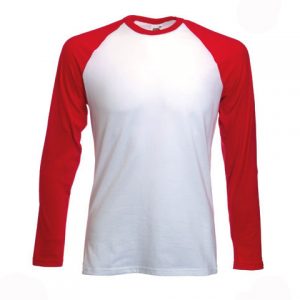 If your business plan does not cater for the upcoming Olympics, you may be missing out. Even if you're not an official supplier, you may fine there are benefits to having an Olympic strategy and you will almost certainly discover that aspects of your business will be affected by London 2012. Think not? What about transport problems, supply chain congestion, staff absence? What about using the Olympics as a motivational tool for your employees? Have you considered the implications of the Olympic legacy and what it could mean for your company?
1. Flexible working may be vital – even if you're not in the geographic area, you are likely to find aspects of your business are affected by congestion, by the desire of staff to watch certain key events such as the rowing and the track events, or by the results as they happen.
2. Legacy aspects may surprise you – if it's rainy, companies that sell umbrellas and rubber boots are going to do well, but so will those that sell briefcases, and hot food and drinks, websites that provide weather forecasts are likely to have more visitors and one of the oddest field effects of an Olympic gold is that businesses in the town in which the gold medallist grew up see an increase in enquiries – it's a knock on effect that you need to be ready for with product information, ordering systems and staff ready to make call backs and close deals.
3. Planning your HR resources is vital if you have a small number of employees – and if they all have similar attributes, skills and backgrounds, you are likely to find that they all want to watch the same events and celebrate or commiserate over the same results – allowing people some leeway and perhaps adding cover staff or allowing holidays can bring a huge amount of loyalty back into the business when the Olympics are over.
4. Allow positive disruption – buy some Olympic T-shirts, a sack of pretzels and some soft drinks and let everybody have a break around their computer screens, watching key events. Positive disruptors drive business success by giving people an incentive to 'reward' the employer by delivering profit.