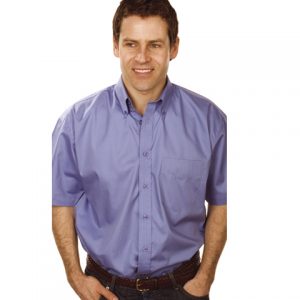 Here are four ways that your SME can sharpen its image and outshine the competition:
Pay for a professional image: designing your logo, uniform clothing, website and stationery should be left to professionals – and if you're an SME it's important to remember that the image you want to create is professional, confident, reliable and appropriate. Don't fall for the idea that you need to stand out in your appearance: it's your business acumen that needs to shine.

Sound like you mean business: training your employees in proper phone etiquette may feel odd, especially if you're employing friends and family, but it's essential that every call is answered in a way that could deliver business. And you need to use the etiquette yourself in your own interactions to ensure that the company ethos runs from top to bottom.
Dress for success: looking like you're expecting to be doing business every minute of the working day is a great way to get business every minute of the working day. Taking your SME and its progress seriously is one way to encourage other people to do the same.
Have a global impact: while few SMEs can manage an international advertising campaign or billboards across their key territories, most can use their expertise to create a specialist blog and twitterfeed that will reach people across the globe who have an interest in your business area and when the time is right, support that outreach with short videos in which your employees talk in depth about what the SME does and why it matters – such videos can be professionally produced at little cost and then posted on Youtube to create a tangible footprint at very little cost.