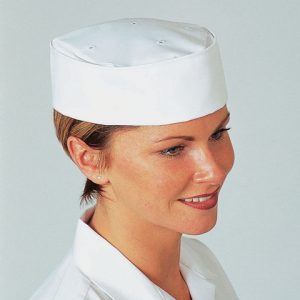 It's been a tough few years for SMEs and tax breaks have been few. The recent news story about the 'one person company' has focused media attention on individuals who exploit taxable status in a way that may seem unfair to many, but what good news is there for SMEs?
1. Check capital allowances – one large audit firm claims that around 90% of UK commercial properties have unclaimed capital allowances – and that can mean around 30% of the building purchase price is up for grabs.
2. Examine your refurbs – most people think you can only claim once but that's not entirely true. You only get to claim capital allowance once on existing fixtures during the lifetime of a premises, but remember you can claim a proportion of fees and other incidental costs and that when you alter or extend premises or install new items you can claim for consulting costs, project management and attributable costs (hire of storage space for example, retraining on new equipment may be claimable, safety assessments may be claimable, and transportation is usually allowable too).
3. Check if you can claim for new uniforms, safety wear and other items in light of upgrading your plant or equipment – often there's a significant tax break just waiting to be claimed.