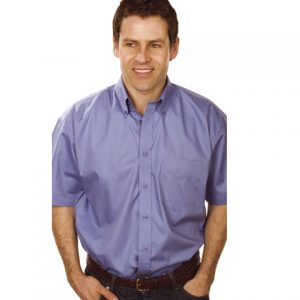 Many SMEs are barely aware of the effects of the Libor scandal and consequent departure of both the Chairman and Chief Executive of Barclays, but there will have been effects on business lending.
Many small businesses have suffered from two major financing problems in recent years: obtaining finance themselves has been difficult and the effects of late paying (or non-payment) from customers has been intensified if their creditworthiness, in turn, has been challenged by their failure to obtain bank finance.
Here are four tips to help SMEs get invoices paid:
1. Consider incentivising payment – offer a special offer discount if clients pay in 30 days or fewer. A little less money that arrives early can be great for your cash-flow and trains your customers into the habit of paying you first.
2. Plan and double-check invoicing – have a proper schedule, make sure it's not in one person's head or locked into their netbook because if they go sick you can't invoice and make sure that schedule covers double-checking each invoice because clients love to find an error that means they get extra time to pay. Many SMEs are reporting that clients now only query inaccurate invoices the day before payment is due because that guarantees them maximum extra time before having to pay the revised invoice.
3. Check creditworthiness – use established lines to check credit, not confirmation of creditworthiness offered by other clients or by third parties who aren't necessarily able to comment effectively on a client's business behaviour. It's a tough situation, as banks are no longer a reliable guarantor – ask any SME with a good business background and a solid expansion plan that's been turned down for a loan by their bank – but word of mouth credit checks are valueless and can lead to a small business using up time and resources on a new client who never actually pays up.
4. Offer automatic billing – still seen as 'novel' in many UK boardrooms, start-ups and smaller firms are increasingly making use of the automatic billing function with their clients and finding that the eBay generation are happy to authorise a variety of forms of online payment including automatic billing or, for those who don't fancy handing over credit card details, pre-paying a 'core' invoice every month for a year, with a discount offered to sweeten the deal.