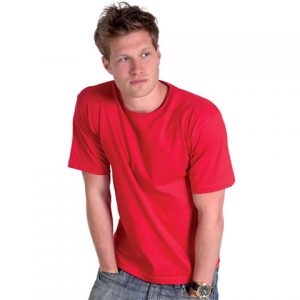 Jeremy Hunt may have scored an Olympic own goal by suggesting that they provided "a very good period" for tourism. Not only have there been howls of outrage from small businesses that are not tourist focused, but a poll on the Guardian website currently suggests 16% of London small businesses saw an increase in trade but 84% did not, or recorded a footfall or income decline, over the period.
Complaints have been made about the government's marketing strategy of 'stay away' which is said to have reduced tourism levels to half that of previous years, and issues over the LOCOG barricading system that stopped many visitors actually visiting the areas immediately around the Olympic venues.
But the Olympics are a game of two halves, and the post-Olympic surge or 'legacy' for small businesses may still happen. Local businesses can do more to improve their position and small businesses generally may benefit from looking again at their business plan for the year and seeing if there are changes that need to be made, based on the current experience of the Olympic legacy.
Those in the immediate environs of the venues have opportunities to boost their brands – rather than having individual publicity systems, it could be useful for them to create 'team' publicity and PR, through group mailings, T-shirts worn by staff, and aggregating social media campaigns around team hashtags to let visitors know they exist, how to find them, and what they have to offer.
Small businesses with a direct link to an Olympic or paralympic theme could also make use of the surge without falling foul of LOCOG. Sainsbury's is already launching its 'paralympic push' with an advertising campaign fronted by David Beckham that finds parallels between the 'dedication and determination' of the athletes and 'everyday moments'. It sounds similar to the DHL campaign that ran through the Olympics and is a meme that most businesses could call on to demonstrate their own excellence – perhaps by featuring exceptional service via the company website or by running a campaign that boosts dedication by asking customers to rank their experience under sporting jargon such as 'sprint-finish' response times or 'heavyweight' expertise etc and giving awards to the best staff and a sporting day out as a thank you to a random customer who responded to the survey.
What's most important is to run swift metrics and establish where each small business stands in relation to the actual impact of the Olympics, so that sensible adjustments can be made strategically, to give each business the chance to punch above its weight.