Everyone has their own style, a favouirte colour or fit for a pair of jeans. Likewise, most people have a preference between T-shirts and Polo-shirts. Can't decide which is right for you? Here are a few things to mull over.
Polo Shirts for Smarter Sports? Get the Micilroy or Federer Look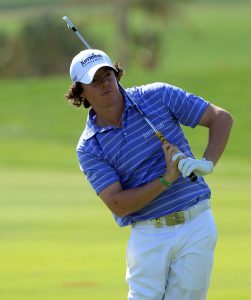 Andy Murray puts this to the test though with his preference for t shirts. Here he is conveniently next to a Polo clad Federer.
Which is smarter, t-shirt or Polo?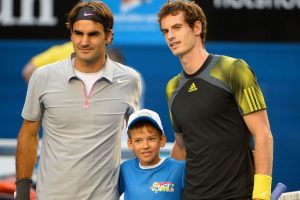 Polo Shirts for Business Events
Typically if you're looking for a smart uniform, we'd recommend printed or embroidered polo shirts: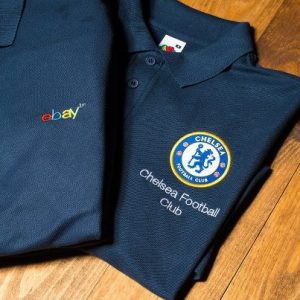 Both Chelsea FC and eBay have recently gone for embroidered polo shirts for their staff.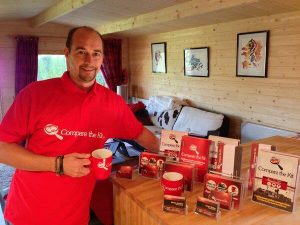 Compare The Kit also chose a polo shirt to represent their brand through a uniform.
However, Apple chose t-shirts as a better fit for their brand.
T-Shirts for Promotions or Large Group Events
Personalised t shirts are a cheaper option to polo shirts, so do lend themselves well to large groups or promotional wear. Charities, event organisers and protesters commonly choose printed t shirt for this reason: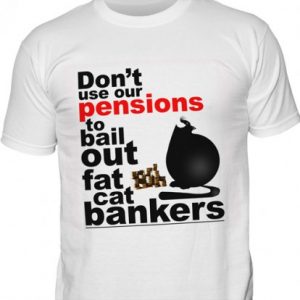 Which is your garment of choice? Comment below, tweet @clothes2order or say hello on Facebook.