To get your brand's identity across to your audience you need to define it, one of the best, and most fun ways is to think if your brand were a celebrity who would they be? What would they say?
We've compiled seven celebrity personas a good business brand might aspire to be; which do you fit into?
Delia Smith– You're trusted by young and old, know your stuff, everyone has confidence in you, and they'd go to your for advice (and probably dinner!).
Will.I.Am– You're a relatively new brand but are extrememely innovative and aren't afraid to try new things, people are genuinely impressed by you inventive nature and lots of other brands aspire to be more like you.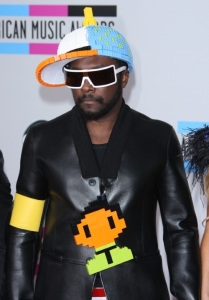 Helen Mirren– You can be one hundred different things to one hundred different people, truly diverse with a vast fan base from all walks of life.
Jamie Oliver– you're speedy, but still offer great quality, you're approachable, and knowledgeable but not too highbrow as to alienate your customers.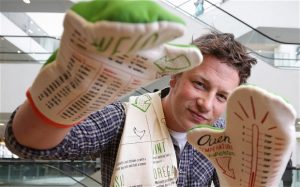 Bruce Forsyth– You've been around longer than most which has gained you trust, fans and success. Age has done nothing to dampen your energy and drive, in fact, you're probably doing better than ever.
Kate Middleton – Everything you do is finished to the highest standards, and looks impeccable, any event or plan you make is finished perfectly. People like to name-drop you when they work with other businesses.
Michael Palin– You've a wealth of experience, a diverse background and everyone adores you. A fatherly figure, but one who hasn't yet retired to his pipe and slippers. Like a long trusted labrador, you can do no wrong.
Let us know which you're brand would be, or if you have your own celebrity identity you base your brand on @clothes2order