Whether you've set up your own store to sell merchandise, clothing designs or uniform through our Merchandise Stores platform already, or you've only just given it some thought, we've put together our top selling tips to help you get the most out of your store and ultimately successfully sell your designs.
1. Have a good range of products.
The more products you choose to sell, the better. Don't just choose one t-shirt you like and stick to it – you're more likely to sell to your fans, members or customers if you have a good range of items. Why not add a t-shirt, a hoodie AND a cap for example?
 
2. Customise your store.
Whether you're a charity, a group or a school, you'll want to let your fans and supporters get a real sense of who you are. Pick a strong background image that represents who you are and change the font and link colours to  really show off your brand. Check out Dead Amigos Apparel's store: their simple but effective use of black and white adds lots of character to their store. To edit your store's appearance, click on "Edit Store Details and Visual Design" the under "Your Store" tab.

3.

Upload quality images.
Make sure you give your customer an accurate representation of how your design will look on the garment. It is vital that you upload high resolution images of your designs and logos that you want to sell in order for the print quality to be as high as possible. Our artwork team will pick up on any poor quality artwork when an order is placed, but visually on your store, the better the image of the product, the more likely your customer is to click to buy it.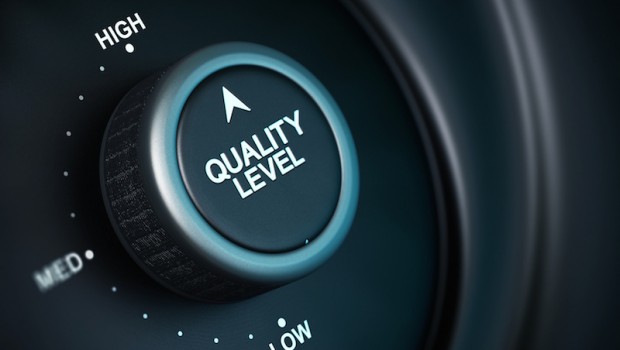 4. Sell your products.
It may sound easy, but make sure you include an eye-catching & striking description of your product. We include the tech details of the product, such as composition, weight and brand for you, so all you need to do is include a short, slick description of your product that will make your supporters, fans, members or customers really want to buy.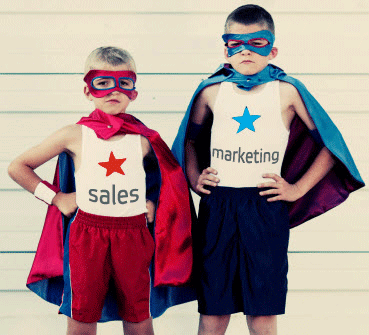 5. Set a realistic selling price.
The higher the price, the more commission you'll earn from us. However, that doesn't mean you'll sell more products. By setting yourself a competitive price, you're more likely to make more commission or raise funds. Think how much would you expect to pay for a printed or embroidered garment – set yourself a reasonable price that you think accurately represents what your brand is about, and stick to it.  
6. Promote your store.
Once you've set up your store, actively tell your fans, members and supporters about it. They won't come and visit your store if they don't know about it! Tweet about it, Facebook it, email your supporters about it, add a link on your website and launch it through your blog. The quicker you get the word out about your store, the sooner you'll have visits and the sooner you'll be selling your merchandise.
Ready?
If you're ready to set up a store, congratulations! Create it here.
Any questions about setting up a store with us? Feel free to tweet us or visit our Facebook page.