In Celebration of 'Bring the 90's to work day' in association with Manchester Pride, we count down 8 t shirts that you'll remember if you grew up in the 90's……
1. Heat sensitive t shirts!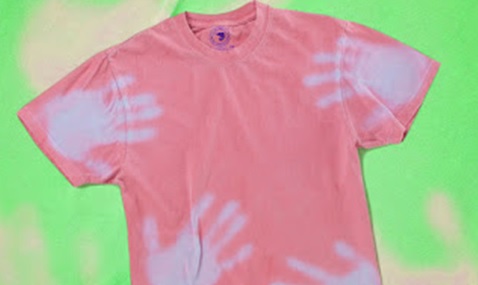 ….The memory of these caused much excitement in the C2O office!
2. Jurassic Park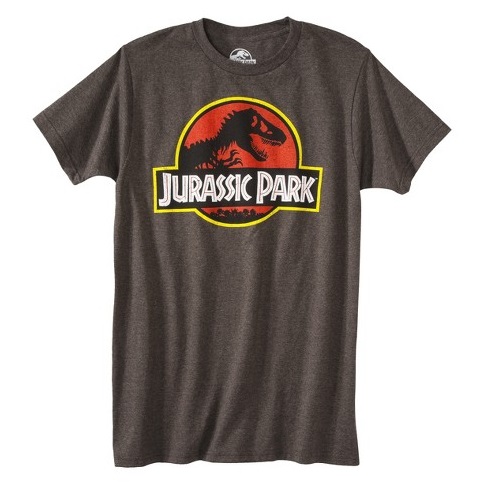 …..Made even better when said in the voice of Alan Partridge
Image courtesy Target.com
3. MTV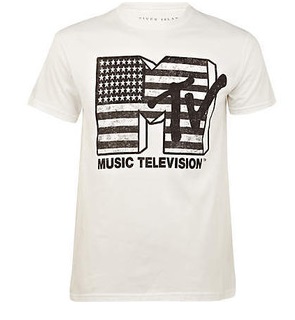 ….When it actually played music
Image courtesy polyvore.com
4. Nirvana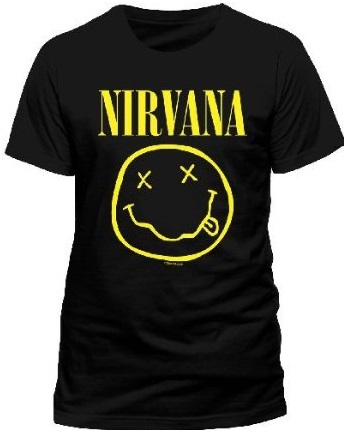 ….. What would your 90's band t shirt be?
5. Oasis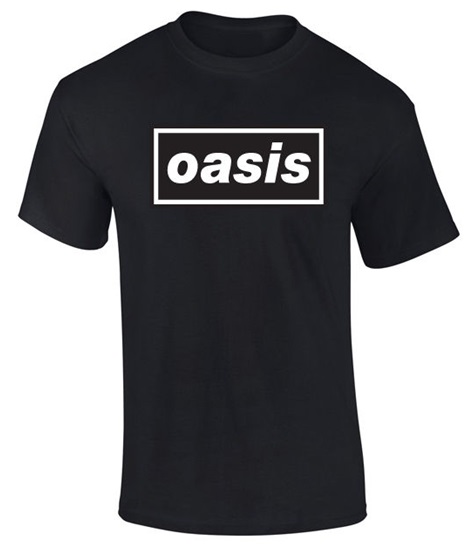 ….. We are based in Manchester after all
6. Orange soda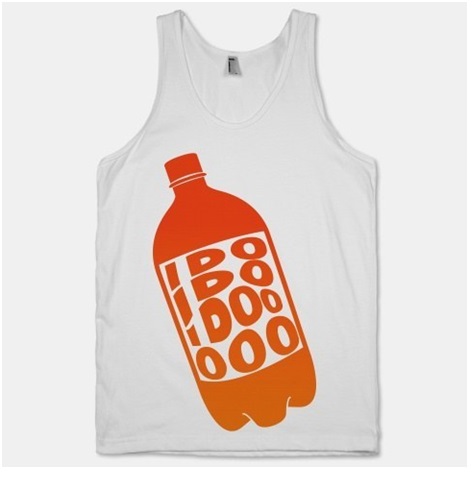 …… Love it or hate it, if you grew up in the 90's your should be able to name this show!
7. No Fear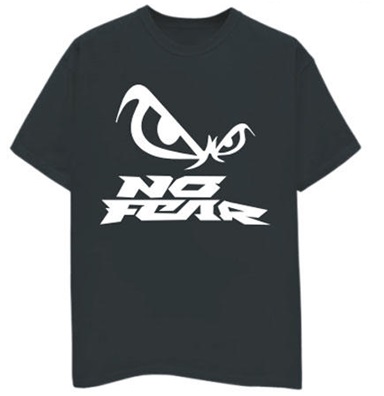 …. hands up if you had one of these
Image courtesy complex.com
8. Bright, bright colours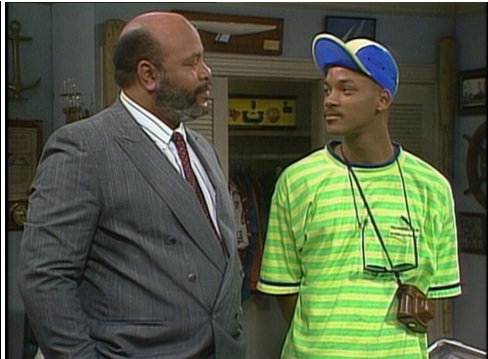 …… A shining example of 90's neons from the Fresh Prince
What t shirts do you remember wearing in the 90's? Share in the comments, tweet us @Clothes2order or post on Facebook